Welcome to The Monopoly Trading School
The last 3 years zed monopoly spent his time helping beginners navigate the stock market, He has decided to take a step back and delegate that responsibility to the newest mentors who were once his students. Michael (stock trading) & Thomas (Futures trading) will be taking care of you. Both of these Mentors are profitable traders.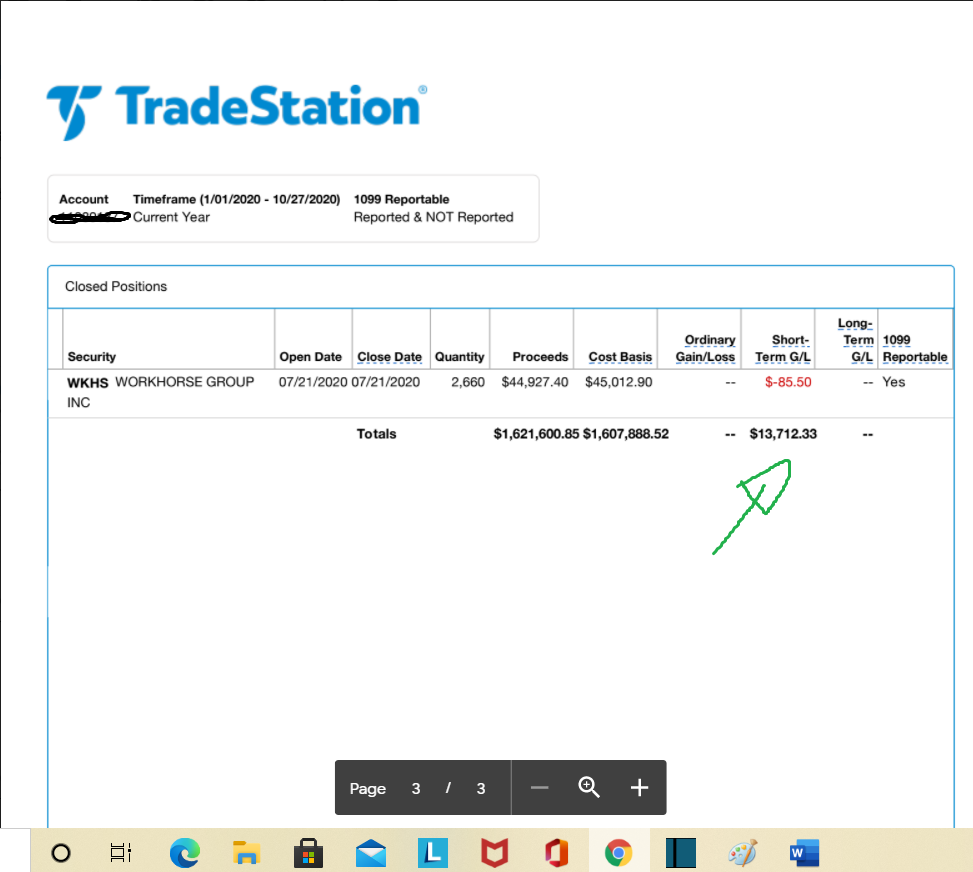 Monopoly Trading School Mission
The school's mission is to give you the correct knowledge, strategy & tools to help you achieve similar results while also benefiting from a growing private trading community. You will fit in if you're hard working and respectful towards others. Although results are not typical in trading and you should read the FAQs & disclaimers on this website for further clarification.
Sneak Peek Of The Monopoly School



Chat Room
Disclaimer
Disclaimer: As with any business, your results may vary, and will be based on your individual capacity, business experience, expertise, and level of desire. There are no guarantees concerning the level of success you may experience. The testimonials and examples used are exceptional results, which do not apply to the average purchaser, and are not intended to represent or guarantee that anyone will achieve the same or similar results. Each individual's success depends on his or her background, dedication, desire and motivation. The course is for educational purposes only and there's a high chance that you could lose money, do not take it as financial advice or a regulated advice. CFDs are complex instruments and come with a high risk of losing money rapidly due to leverage. 75% of retail investor accounts lose money when trading CFDs . researchers in the U.S. found that about a third of U.S. day traders between 1992 and 2006 had some level of profitability after costs. You are responsible for managing and executing trades and should NEVER allow your funds & trades be managed by an individual outside or inside the school unless they're a regulated entity. By Purchasing the course you're agreeing to this and should not use this platform, course or chat room if you do not agree to the risk involved.